Rosewood Sawn Timber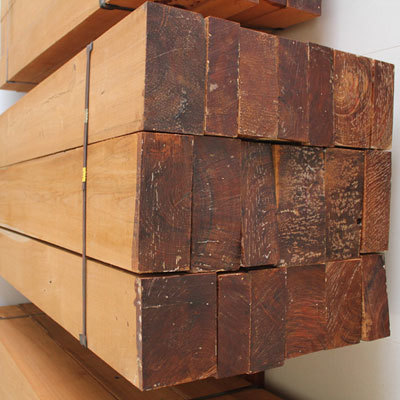 Rosewood Sawn Timber
Price And Quantity
Ton/Tons

250.00 - 300.00 USD ($)
Product Description
Suitable for high quality furniture and cabinetwork, flooring, finely turned articles, boat building, rifle butts and decorative sliced veneer. It has good acoustic and tonal qualities, making it suitable for musical instruments.
Botanical Name:
Pterocarpus indicus Willd.
Standard Trade Names:
Rosewood.
PNG Rosewood.
Other Names:
Narra, Amboyna, Angsana, Nara, Narra, Narravitail, New Guinea rosewood, Papua New Guniea Rosewood, Rosewood, Sena, Solomons padauk, Yaya sa.
Origin of Product:


Grade:


Availability:
Available ex-stock in kiln dried sizes from 50 to 300mm wide and 25, 40, 50 and 100mm thicknesses.
Species information for this product:

Described as having a variable grain pattern, although one of the finest furniture and cabinet woods. Leading furniture makers actively seek out the timber because of its flexibility, strength and the relative ease of its working qualities and finishing properties as well as its low shrinkage and stability in-service.

The timber varies in colour from yellowish-brown to golden-brown through to red-brown or sometimes a blood red colour. The darker coloured (reddish) woods are much denser and stronger than the paler coloured yellowish-brown woods.

Produces a beautifully figured wood enhanced by the presence of 'ripple-marks' and its ring-porous wood structure. A ribbon or banded figure is apparent on quarter-sawn faces and a cathedral-like figure on back-sawn faces. The grain is usually interlocked but not severely so; sometimes wavy. It has a pleasant, persistent, fragrant odour.

The timber seasons readily and well, however care should be taken not to dry the timber too fast as distortion and checking can occur. It is a remarkably stable timber with very low shrinkage and very little movement when in-service. Properly seasoned timber is dimensionally stable, and retains its shape well after manufacture.
| | |
| --- | --- |
| Names | |
| Family: | Papilionaceae. |
| Species: | Pterocarpus indicus Willd. |